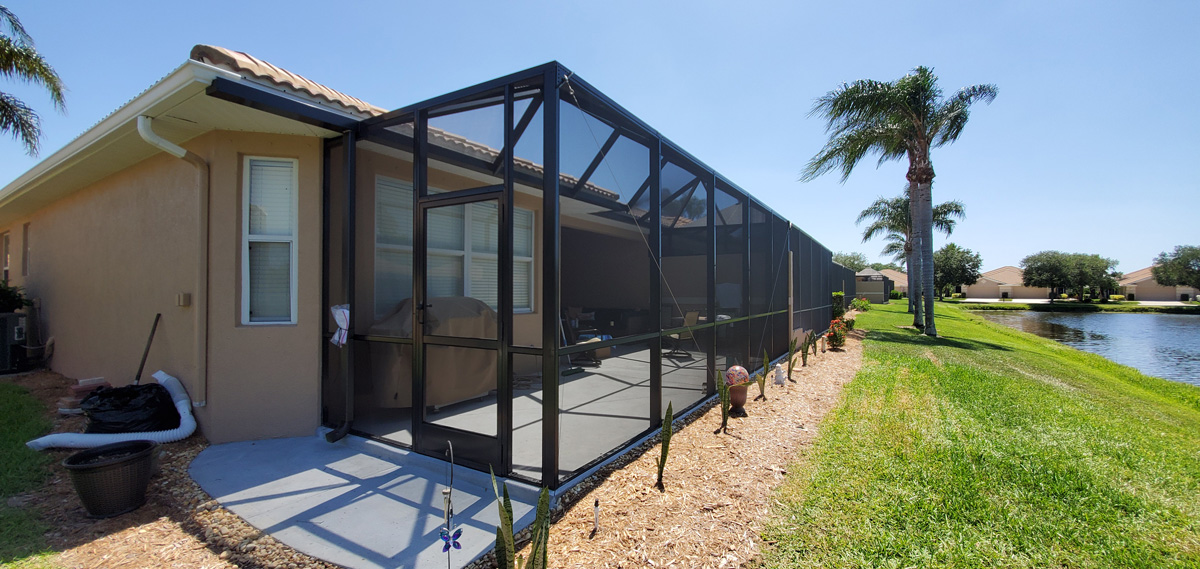 Footer slab is used when a larger cage is built that requires more foundational strength, typically in conjunction with a concrete pad but sometimes without.
Launch Project Gallery
Why should you choose us?
Our service model is simple: provide high quality work on rescreenig at competitive prices.
Our free estimates are quickly provided and we can complete hardscapes and outdoor living services faster than you may think. Tell us exactly how you want your hardscape ideas to be installed and we make it happen.
HARDSCAPES & OUTDOOR LIVING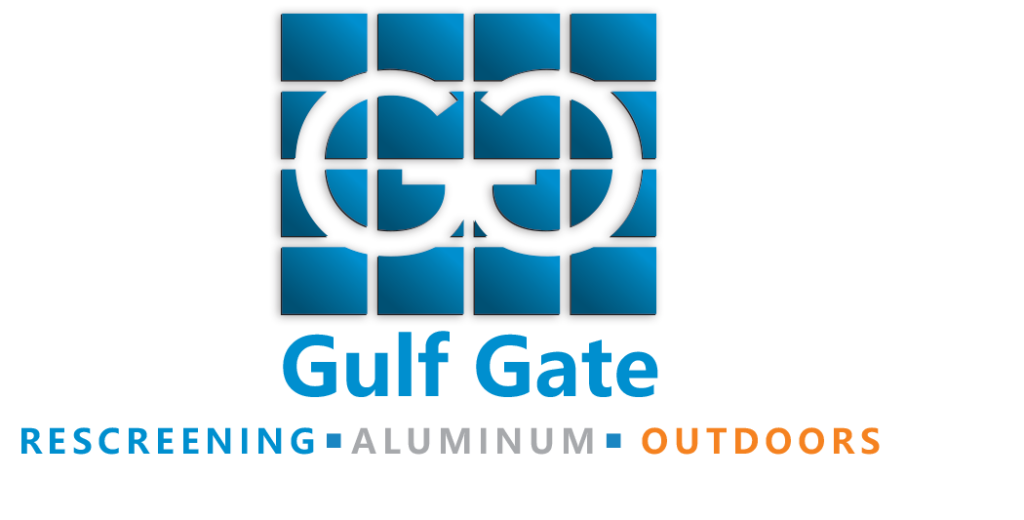 Hardscapes and Outdoor Living, Rescreening & Aluminum Experts