Quality Pool Screen Construction
Free Estimate Call Now: 941-413-0678
Screen for patios, pools and porches vary by size, which block certain bugs from entering your screened pool enclosure. Screen colors for your flavor and style matching your home with varying levels of privacy based on screen type you select.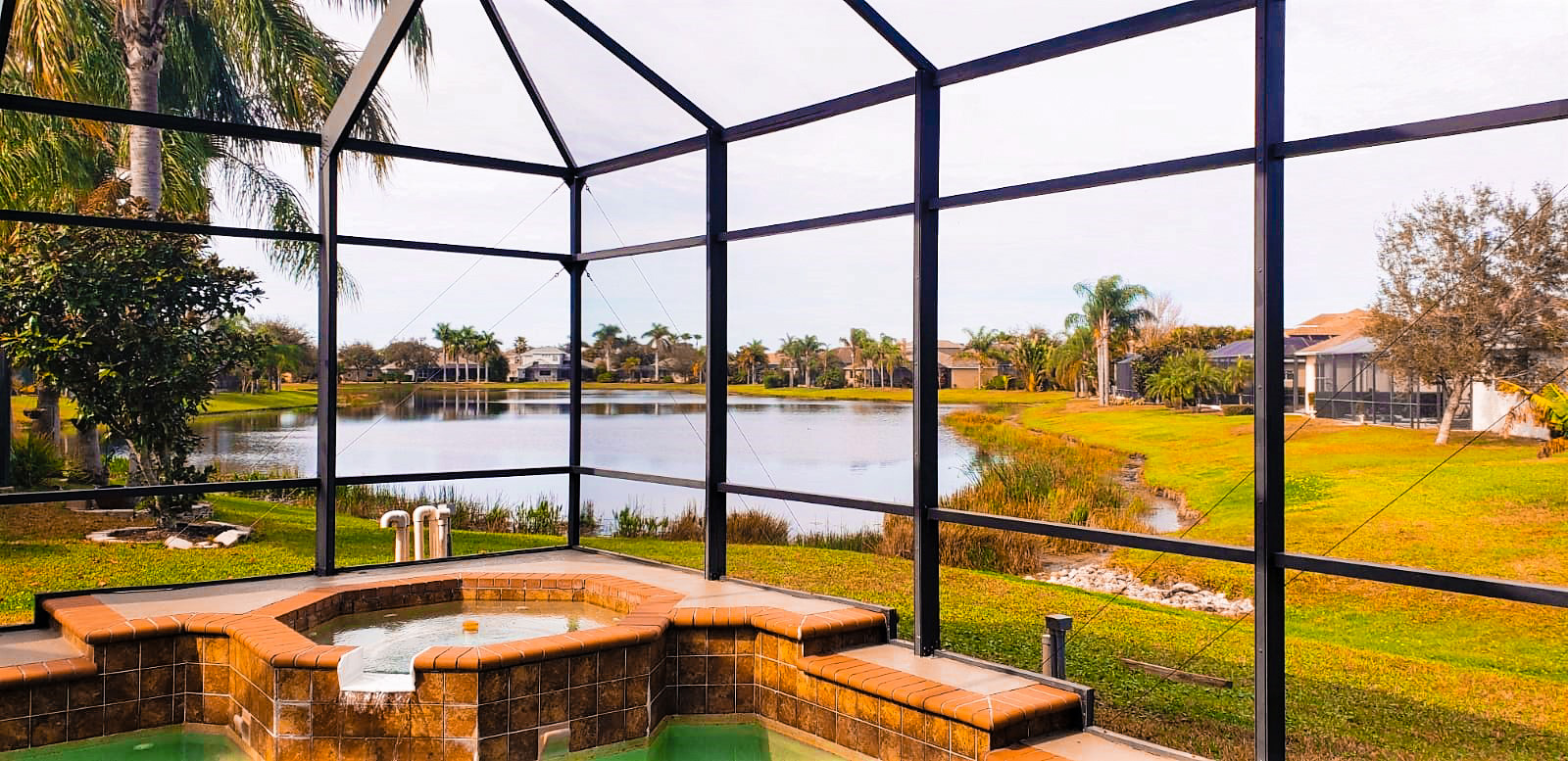 Manatee Florida
Pool screens, pool cages or lanai screens offered by Gulf Gate Rescreening for your home in Manatee, Florida includes full screen or cage replace or
Read More »
Pavers
For hardscape, patio paver, concrete paver, stone paver, paver bricks or paver driveway services
Screen Repair & Rescreening Services
For pool screen repair, pool screen replacements or new screen installation
Why should you choose us?
Our service model is simple: provide high quality work on rescreenig at competitive prices.
Our free estimates are quickly provided and we can complete hardscapes and outdoor living services faster than you may think. Tell us exactly how you want your hardscape ideas to be installed and we make it happen.